Breathe easier while experiencing a restful night's sleep in an Air Pure Stay room.
Embrace Cleanliness, Comfort & Peace of Mind
Our guests deserve to relax in a comfortable, clean and healthy environment that promotes well-being and peace of mind when they travel for business or pleasure.
We understand how important fresh laundered sheets, clean towels and a spotless room is for a relaxing night's sleep. But now you can breathe even easier while you're here with an Air Pure Stay. Enjoy air that is virtually free from viruses like the Coronavirus, bacteria, allergens, pollen or dander.
Healthier, safer environments are essential for today's travelers. We have taken extra precautions to ensure that cleanliness standards are met. Reducing the spread of airborne contaminants, viruses, bacteria, odors and allergens can still be a challenge.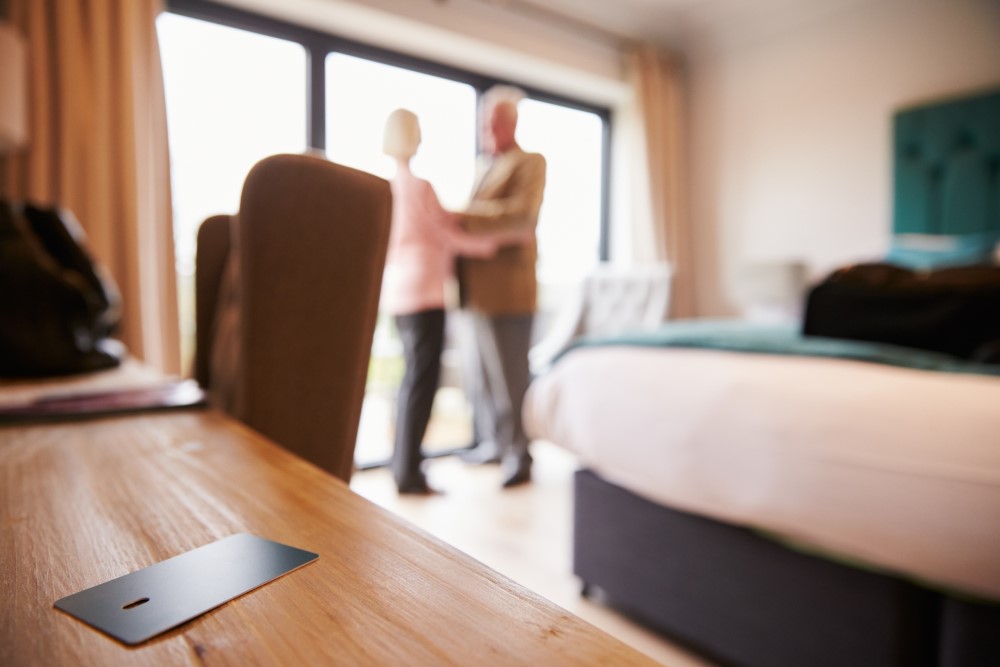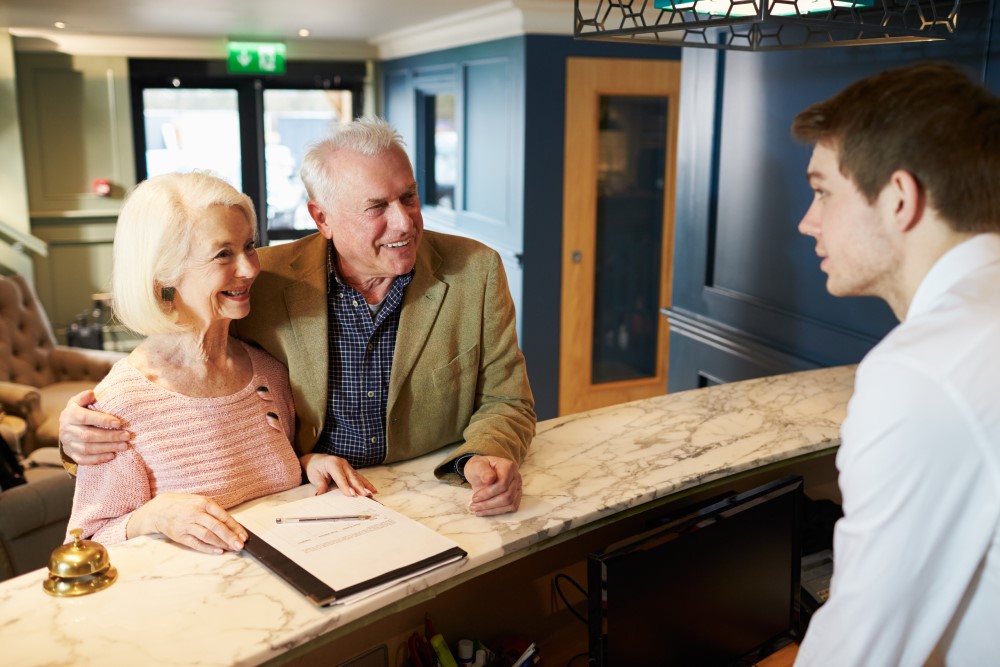 We have invested in proven FDA cleared technology to protect our guests against viral and bacterial contaminants that live in the air. To reassure families, couples and solo travelers that the highest standards of cleanliness have been met and exceeded,
Poor Air Quality May Be a Hotel Hazard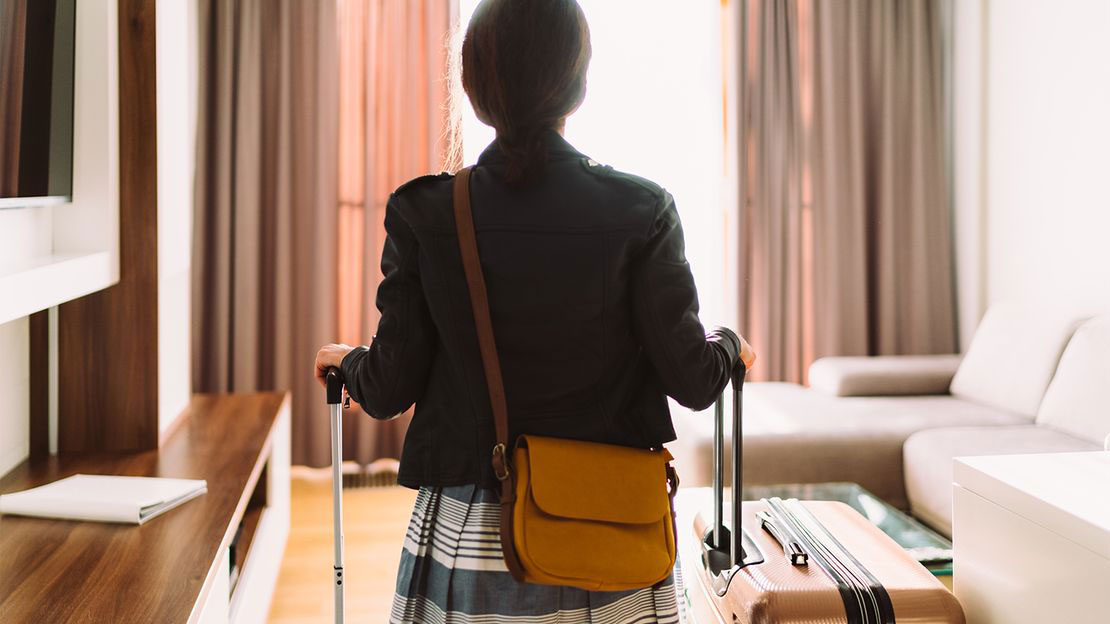 While surfaces don't pose a significant COVID-19 risk, you may wonder about the very fine droplets and tiny particles (called aerosols) that may linger in the air if the person occupying the room before you had COVID-19. Again, this is not something to panic about.
The main way the virus spreads is through direct exposure to an infected person, according to the CDC. Still, it's possible that aerosols can pose a threat even after a person with COVID-19 has left the room. The CDC recently acknowledged that this is a risk.
To dramatically shrink the odds of transmission, get vaccinated. Here's what else you can do.
Select a hotel with an upgraded ventilation system. Visit the hotel's website before you go or call to ask about the system they have in place and how often they change air filters. While the CDC does not recommend any specific manufacturer or product, the agency does highlight tools to improve ventilation, including high-efficiency particulate air (HEPA) fans and filtration and ultraviolet germicidal irradiation.
Turn on the fan to bring outside air in if the heating and cooling system allows.
Open windows and doors to bring new air in. Even slightly opening a window can be beneficial.
Request a room that has been unoccupied for a day. If that's not possible, keep in mind that there is usually a four- or five-hour window between checkout and check-in times.
Make sure your hotel requires staff (including cleaning and maintenance staff) to wear face coverings.
Excerpt from Everyday Health, "5 Surprising Ways Hotels Can Make You Sick", author Anne L. Fritz, medically reviewed by Justin Laube, MD; May 27, 2021
The Air Pure Stay room is powered by the FDA cleared class II medical device called the RxAir 400. Testing in both EPA and FDA certified laboratories has shown the RxAir 400 destroys more than 99.9% of harmful viruses, bacteria, molds, and fungi. 
IMPROVES INDOOR AIR QUALITY IN ANY AREA
HOW THE RXAIR 400 TECHNOLOGY WORKS.
Powerful fans draw in air filled with bacteria, viruses and other pathogens at the bottom of the unit. Air passes through the patented "kill chamber" which houses three shielded high intensity UV-C lights that have been proven to inactivate viruses, bacteria, fungi and mold by damaging their genetic structure. Purified air exits the top of the unit.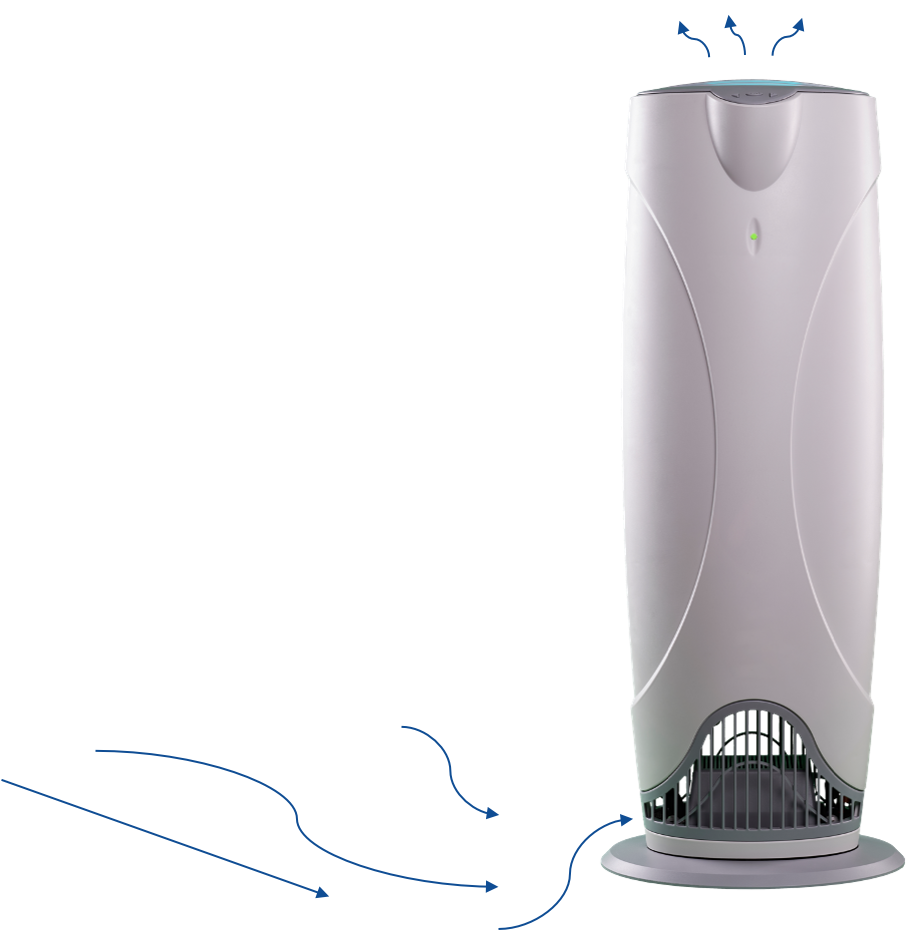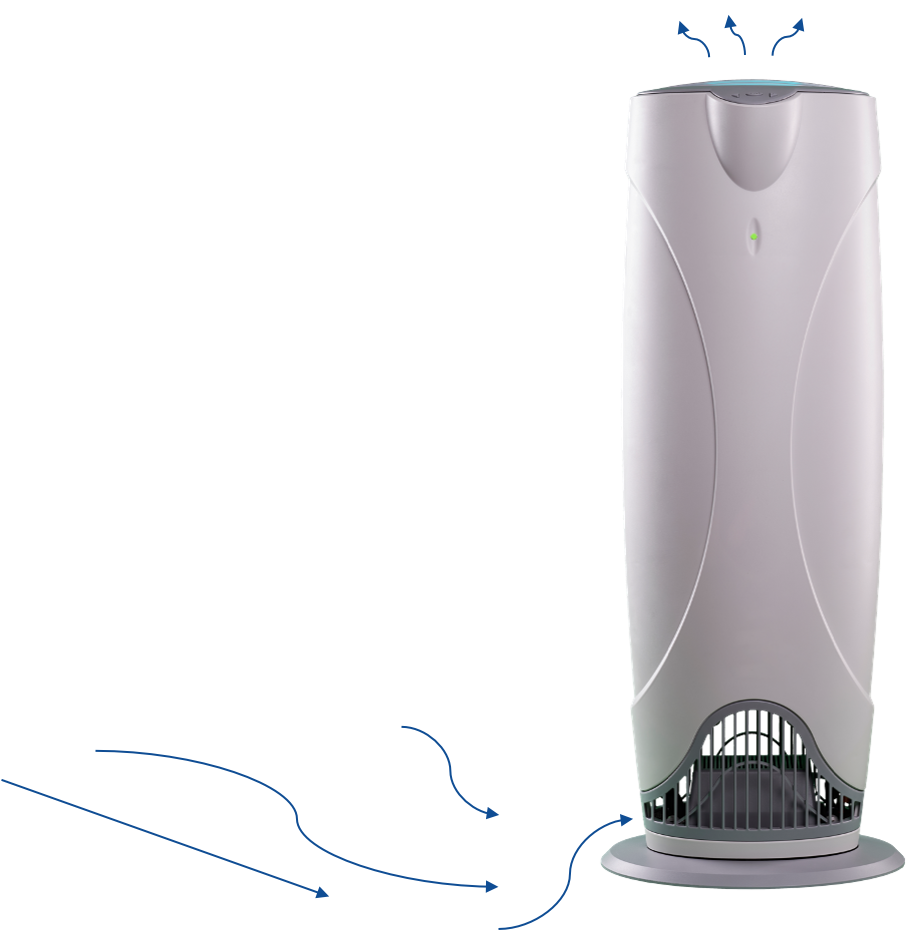 Air Pure Stay helps ensure that hotel rooms, conference rooms, and high traffic areas are turned into clean air spaces by creating safer and healthier environments for both guests and staff.
The Air Pure Stay program offers:
Exceptional Indoor Air Quality
Reduced spread of infectious airborne contaminants that include viruses and bacteria that can cause disease
Fewer allergens and dander in pet-friendly rooms
Relaxing, clean and comfortable atmosphere
Peace of Mind and Well-Being.

©2021 Med Air Solutions, LLC. All rights reserved.